Who we are
Excel Group
Originated in 2006, Excel Group of Companies has its headquarters in Chennai, India and 18 branches across India and 19 outside India.

We are a Financially Sound Group of Companies with 250 direct employees and over 150 indirect employees. Our Logistics and Maritime division handles more than 2 lakh tons of cargo in addition to special cargos every year.

What sets EXCEL apart is our ability to identify opportunities, quickly diversify and emerge as a leader in our chosen business areas. Paramount to our success has been our ability to continually forge strong, reliable and trusting partnerships with some of the biggest international names in the industry.

Our passion for new initiatives, commitment to quality, emphasis on ethical business practices and preference for long-term business partnerships, has enabled us to not only create world-class businesses, but also become one of India's most respected enterprises.

Above all, being socially responsible, Excel also runs "THE EXCEL FOUNDATION" on CSR wing.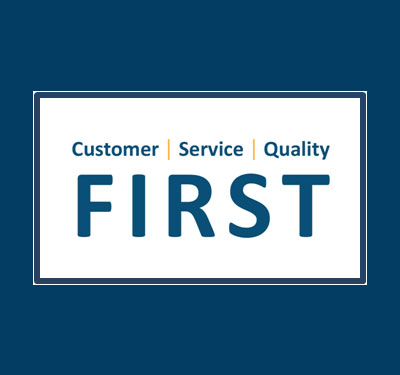 Excel Group is a One-Stop-Shop with a wide range of Services which includes Shipping and Logistics, Project and Process Cargo handling, Exim Legal Compliances, IMPEX services, Human Resource - Placements and Payroll management, Civil Infrastructure, Steel Fabrication, Process Cooling Systems for Cold Storage, Tours and Events Management, Luxury Buses, Information Technology Services and more...