EXIM Legal Services
Total Solutions for all your EXIM Challenges
End-to-End EXIM Services / Consultancy - All under One Roof

EXCEL provides End-to-End services related to all Legal and Procedural compliances of Government Departments. We provide advice and assistance in filing and processing applications related to all Claims and Refunds. We also provide consultancy on various areas like Foreign Trade Policy and Customs Central Excise to ensure that the entire requirements of customers are catered under one roof.

We deal with DGFT / JDGFT / ZJDGFT, Customs, GST and other Ministries. We have a dedicated team to handle all kinds of Legal activities.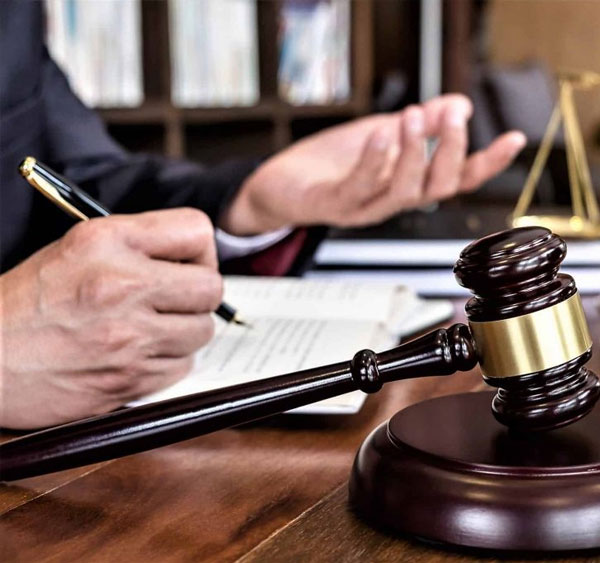 Customs
We provide advice and assistance for Registration, Valuation, Clearance, Cancellation and Claims with Customs department
Our Services Include
Duty Drawback - Eligibility, Realization, Late realization of export proceeds and their effects
Advance licenses & Export Promotion Capital Goods (EPCG) licenses
Registration with the customs, Installation certificate from Chartered Engineer
Cancellation of BG and Bond on receipts of EODC (Export obligation Discharge Certificate)
Export-related GST refunds.
Drawback Claims All Industry Rate Claims
Registration of Export incentive scrip
EDD Refund
Second-hand Machinery clearance / valuation
Special Valuation Branch Renewal, TRA related works, Project Import Registration
Assistance in answering the questionnaire of the Special Valuation Branch (SVB)
Foreign Trade Policy - DGFT
IE Code - New Import Export Code, Checkup and Amendment in the IE code database,
Merchandise Exports from India Scheme (MEIS) and Service Exports from India Scheme (SEIS) - Eligibility, Preparation, applying and guiding to obtain Scrips, Assistance in the sale of scrips.
Counselling and due Diligence for Advance License
Assistance in fixing Input-Output norms if not covered by Standard Input-Output norms (SION)
Assistance in export obligation monitoring, Export obligation Discharge Certificate (EODC) and Regularization if the export obligation is not completed
Licence Schemes - Exemption & Remission
Advance Authorisation Scheme (Norms & No Norms)
Duty-Free Import Authorisation Scheme (DFIA)
Export Promotion Capital Goods Scheme (EPCG)
Post Export EPCG Duty Credit Scrip
Ratification of Advance Licence / EPCG
Restricted Licence, SCOMET
Export Promotion Capital Goods - EPCG
EPCG license - Counselling, due Diligence and assistance in availing of EPCG License
Invalidation in favour of the domestic supplier in case of domestic procurement of capital goods
Monitoring and assistance in exports obligation discharge under the FastTrack scheme
Setting up EOU (Export Oriented Units) and related issues thereof.
Promotional / Rewards / Incentive Schemes / Obligations
Merchandise Exports from India Scheme (MEIS)
Service Exports from India Scheme (SEIS)
Status Holder Incentive Scrip (SHIS)
Transport Market Assistance Scheme (TMA)
RoDTEP / RoSCTL
Export Oriented Unit (EOU) Scheme, Electronic Hardware Technology Park (EHTP) Scheme , Software Technology Park (STP) Scheme, Bio-Technology Park (BTP) Scheme
Deemed Export Benefits
Deemed Export Drawback (BR/AJR)
Other Schemes and Services
Export House / SEH / TH / PTH / STH Certification
Revalidation of License | Advance License Clubbing
Registration with Export Promotion Councils
Certificate of Origin (EIA & Chamber) | Digital key for DGFT/Customs
Industrial Entrepreneurs Mémorandum (IEM)
Fumigation Services, Phytosanitary Certification,
SEZ/EOU/STP/EHTP/BTP Related areas
SIMS / NFMINS / CHIMS