Integrated Human Resource
Job Portal | Placements | Payroll | Training


Beatsjobs.com is a progressive Human Resource company, catering to all categories of work force requirement in the most professional and effective manner delivering excellent results on time, every time. We believe that understanding our clients and their strengths enable us to provide solutions, which would ideally suit their requirements, and add to their competitive advantage.

Beats Jobs is not just a job portal, but we offer a wide Spectrum of Services providing End-to-end Human Resource solutions to our clients.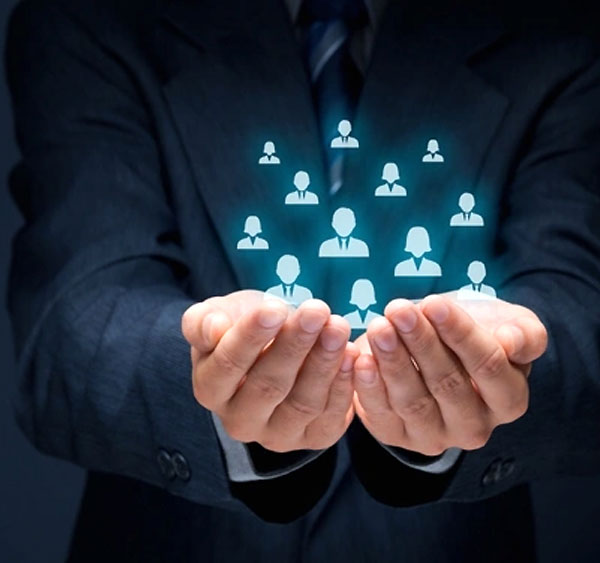 Our Services
Job Portal
Our job portal is an easy to use online platform that helps job seekers and job providers connect with each other. While Job seekers can register and apply for thousands of Jobs across India for free, Job Providers can easily fill up their vacancies in a Quick, Simple and Smarter way through our Job Posts and extensive Database Access.
Placement Services
Beats Jobs with its well qualified team, extensive database, smart selection criteria and State-of-the-art infrastructure, provides integrated, comprehensive and cost effective manpower across all industry sectors and Positional Levels.
Payroll Services
We take care of employee paperwork, payroll processing, taxation, insurance and others while our clients focus on their business.
Training
We provide training and motivational sessions to Motivate, Mentor and Bring out the best out, which results in better, focused employees.
For Job Seekers
Search and apply for your dream job from our evergrowing Job Database or upload your profile now to get noticed by top employers.
Register Now !
For Employers
Hiring becomes easier with our easy to use job portal. You have total Control ! Choose from our Nominal Charges plans to suite your needs.
Hire Now !
Got Hiring Needs ???
Send a mail to info@beatsjobs.com or Contact us now.
Contact us !!